I bought a bottle of y'all Whomp sauce and your Char Bar sauce and smoked some pork belly burnt ends to bring into work last Saturday and lets just say, they did not stand a chance...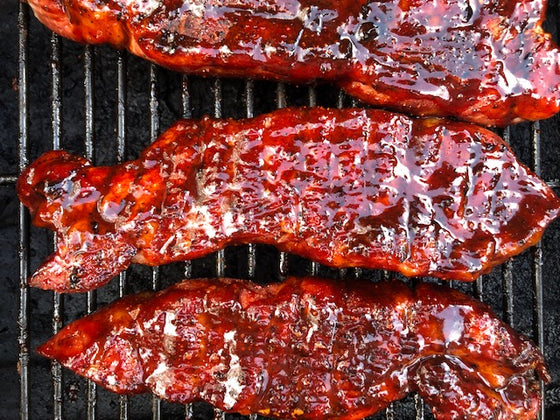 Smokin Dave from 
Extraordinary BBQ
, know for turning your ordinary grilling into extraordinary Barbeque, just posted some delicious content. Dave grilled up some 
c
ountry 
s
tyle 
p
ork ribs, chuck roast and flank steak with our Steer Season, Whomp Rubs and Sauce. Check out how they turned out!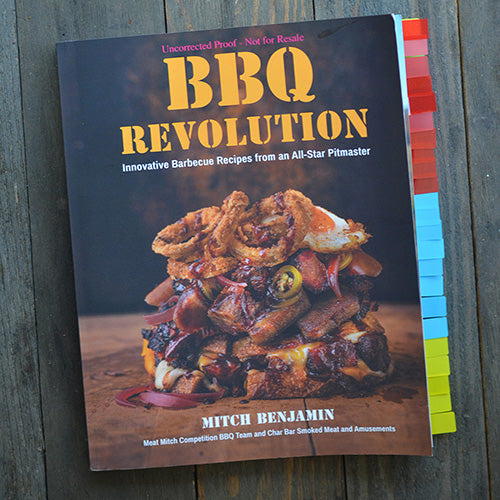 From NibbleMeThis.com - "BBQ Revolution fired up my yearning to get out and grill. After 12 plus years of blogging about BBQ and grilling, I had gotten into a bit of a rut. I needed to shake things up and BBQ Revolution has done exactly that. This book has gotten me excited about firing up the grills again."