"At age 75 I have tried gazillions of barbecue sauces so I was hesitant to try Whomp sauce, like who cares... bought two bottles, it is now my favorite..."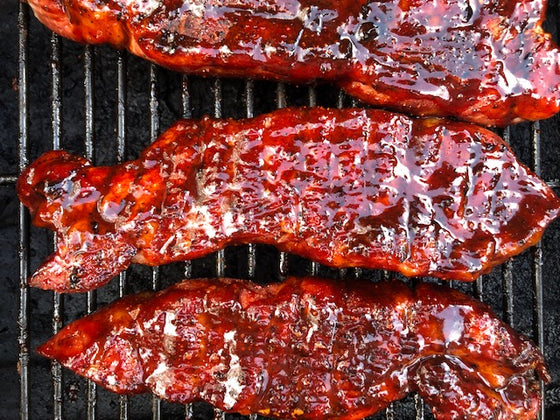 Smokin Dave from 
Extraordinary BBQ
, know for turning your ordinary grilling into extraordinary Barbeque, just posted some delicious content. Dave grilled up some 
c
ountry 
s
tyle 
p
ork ribs, chuck roast and flank steak with our Steer Season, Whomp Rubs and Sauce. Check out how they turned out!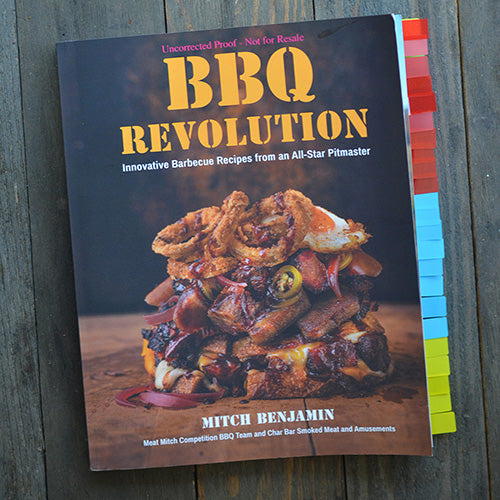 From NibbleMeThis.com - "BBQ Revolution fired up my yearning to get out and grill. After 12 plus years of blogging about BBQ and grilling, I had gotten into a bit of a rut. I needed to shake things up and BBQ Revolution has done exactly that. This book has gotten me excited about firing up the grills again."